Whether you're a neatnik who regularly cleans your fridge and pantry or the kind of person who only conducts emergency kitchen culs when something starts to smell funky, how do you decide what to keep and what to toss?
According to a 2022 joint report from the Agri-Food Analytics Lab at Dalhousie University and the Angus Reid Institute, 25% of Canadians refer to the 'best before' date on food labels to determine if an item is expired and should be discarded.
But does a passed "best before" date actually mean that your unopened box of pasta belongs in the trash? Understanding food labels can mean the difference between throwing out food that's still safe to eat and giving some of the overlooked products in our kitchens a second chance.
Let's take a closer look at what "best before" and "expiry" date labels on food packaging really mean and how a more thoughtful approach to kitchen clean-outs can help reduce food waste.
What is a "best before" date food label in Canada?
The term "best before" can be interpreted literally. It indicates the date before which the food offers its "best" flavour, texture, and nutritional value. This date does not tell you whether or not the item is still safe to eat. If food is consumed after its "best before" date, its quality and taste may have declined but that doesn't mean it's expired or unsafe.
It's also worth noting that "best before" dates only offer guidance for unopened food, which means it's not an accurate reference for a half-used jar of tomato sauce that you opened a week ago, for example.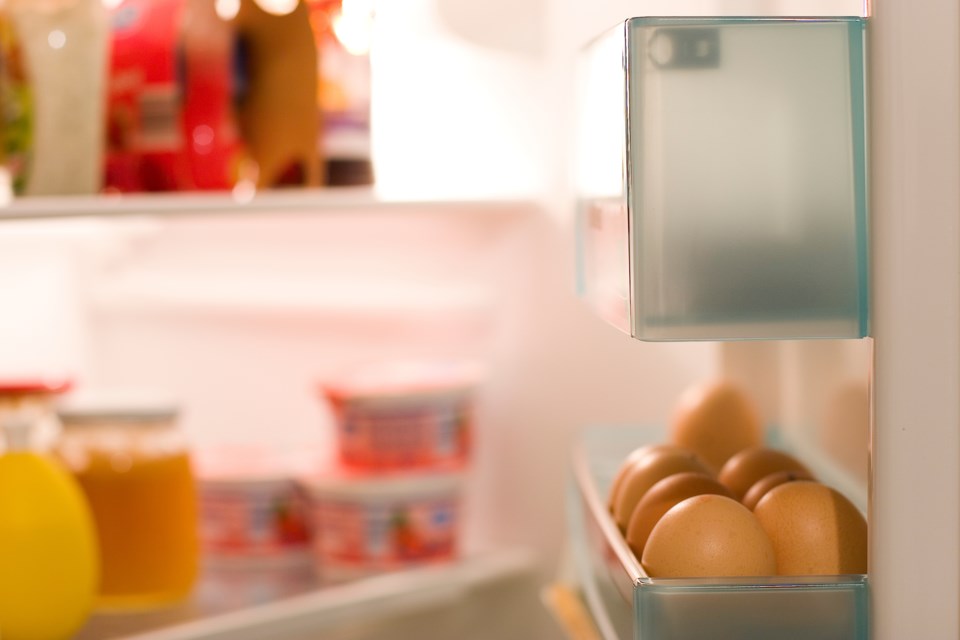 What is an "expiry" date food label in Canada?
An "expiry" date label is equally literal, indicating the date after which the product should not be consumed because it may be harmful to eat. Eating food after its expiry date can lead to food poisoning or other health risks.
In Canada, expiry dates are only required to be labelled on meal replacements, nutritional supplements, infant formula, and foods requiring a prescription, such as formulated liquid diets.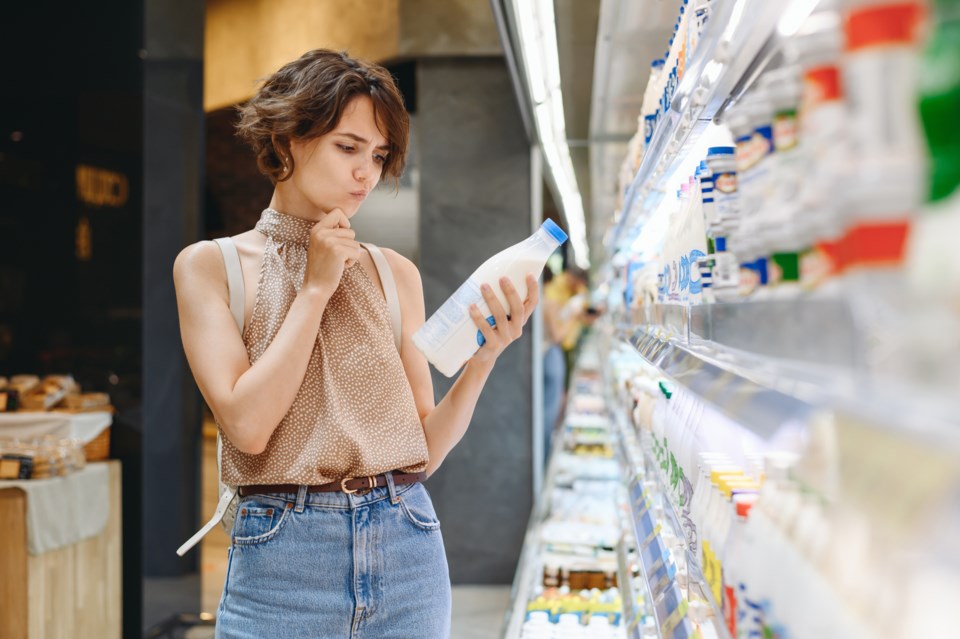 Rethinking date labels and food waste
According to the Agri-Food Analytics Lab study, 65% of respondents have thrown out unopened food that was beyond its "best before" date.
To minimize food waste, a better approach is to use the "best before" date as a general guide to an item's shelf life, but also rely on your senses.
Check canned foods for bulging, leaks, or tears and inspect fresh foods for mould or unpleasant odours. If the food smells, looks, and tastes fine, then it's likely still safe to consume.
In addition to trusting your gut when it comes to food safety, you can get ahead of food waste by freezing items that are approaching their "best before" dates. Love Food Hate Waste offers detailed guides on the shelf life of different types of food, outlining that many fresh veggies and fruits can stay good for 8-12 months in the freezer, while meat and dairy remain edible anywhere from a month to a year when frozen properly.
By not confusing "best before" with "expired" and letting judgment steer your decisions around what to eat and what to trash, you can continue to minimize your risk of food-borne illness while also fighting food waste.