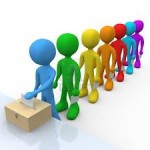 Have your say on June 12th and be a part of who is going to manage your province and/or represent you locally by getting educated.
Sponsored by the Timmins Chamber of Commerce and being held at O'Gorman High School, this is the opportunity to hear each candidate's perspective of how to go forward in the next four years.
This can be the deciding factor for many or can totally change your perspective.
It's your province. It's your choice.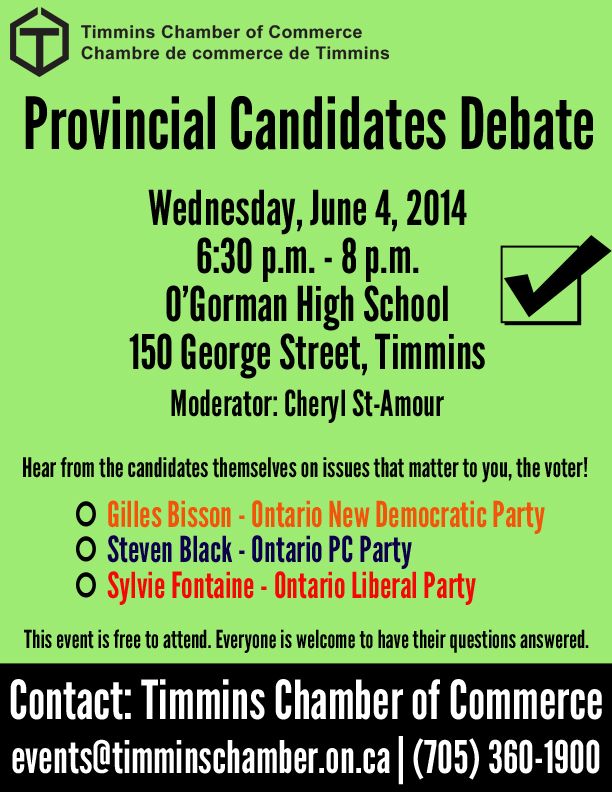 The post Your Vote Matters ! Get Educated June 4th ! appeared first on Timmins Today.