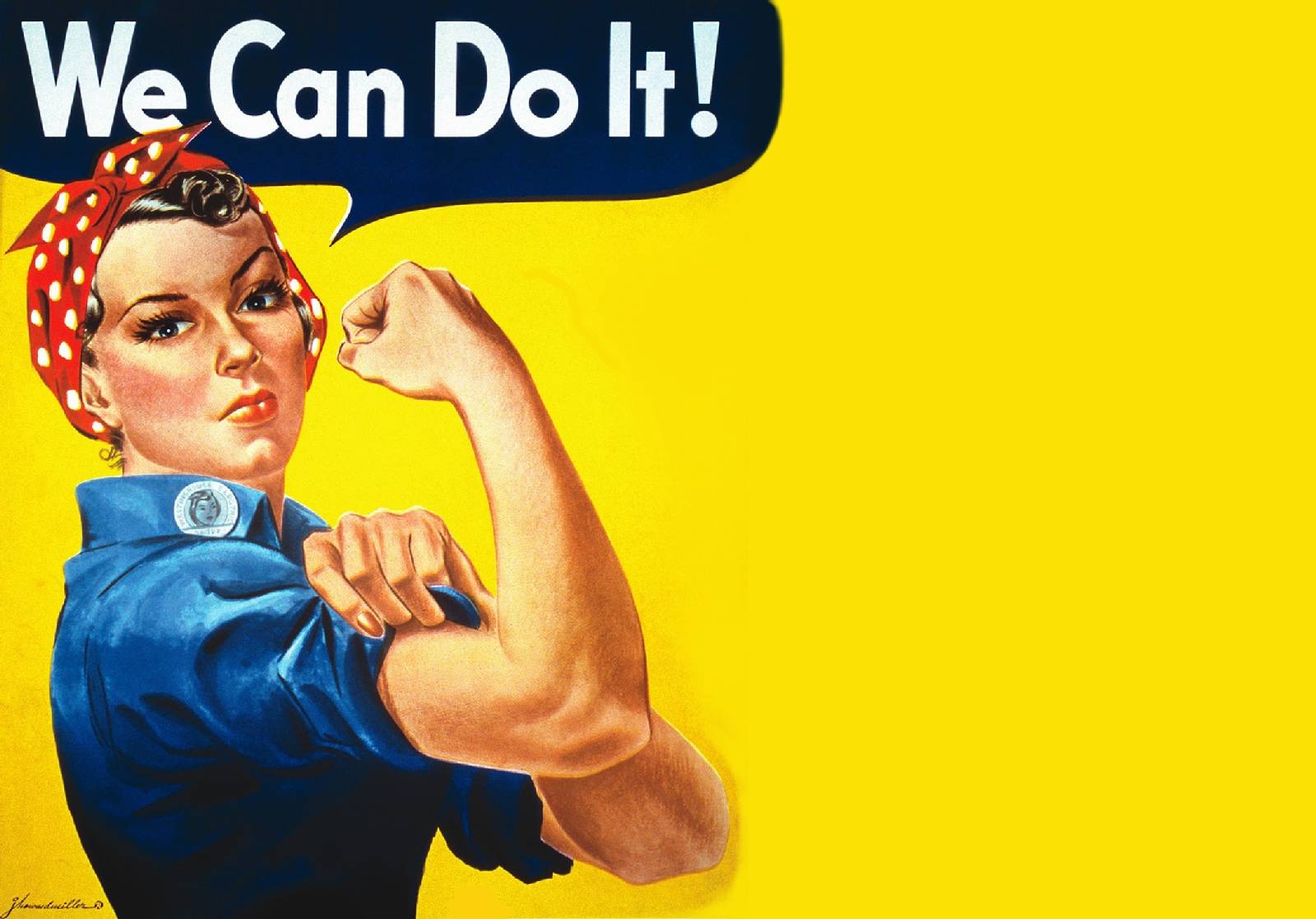 Jamie McMillan is looking to provide a better quality of life for women and men in the trade industry.
Originally from Timmins, McMillan moved to Southern Ontario in 1999 and joined the Ironworkers trade union as an apprentice in 2002.
McMillan quickly became a skilled trade's advocate and began her adventure into social awareness.
"The opportunities in the trades are endless," said McMillan. "I love what I do, it's empowering. You can go anywhere and do anything."
She began Journeyman Inc. in which she promotes careers and promotes all construction trades, especially to women.
McMillan was contacted by Pat Williams, a mentor to McMillan and operator, in regards on how to help Pride and a Paycheck magazine, an international women's trade magazine run by Sue Doro.
"She called me and asked if I would be interested in helping brainstorm on how to do a fundraiser for the magazine at this year's Women's in Trade Conference in California," said McMillan. "We brain stormed for a few days and came up with doing awareness ribbons."
The duo began to look into awareness ribbons for women in construction trades.
"There was really nothing out there," said McMillan. "At the time, our main focus was to support women in the trade industry for the weekend conference."
McMillan and Williams became inspired by WW II cultural icon 'Rosie the Riveter' and decided to base the Workplace Equality awareness ribbons off of the bandana worn in the iconic war recruitment poster.
"We created a Facebook page to help promote the ribbons before the conference and within 4 days of launch we had 2 California State Senates request 30 ribbons to wear at meetings for the White House and other areas," said McMillan. "Since then, it's getting bigger and bigger."
The Workplace Awareness Ribbon (W.E. Ribbon) is trademarked and currently venturing into registering as a charity organization.
"One of our biggest initiatives, an ongoing issue, is child care," said McMillan. "Our mission statement became 'Maximize recruitment and retention'. The trade industry isn't a 9 to 5 job sector. Workers can get calls at any time to go to work."
McMillan is hoping to use the ribbon as a way to work with industry and government to bring about 24/7 daycare services for workers in non-traditional work weeks.
McMillan used the U.S. Child Care Aware program which offers 24 hour style of daycare services.
"Workers can get call to go do a shutdown at 3 in the morning and have to be at the job site A.S.A.P. If I have children and I need to leave at 3 o'clock in the morning, it would give parents a peace of mind that their children are being looked after," said McMillan.
She also explains that Workplace Equality Awareness Ribbon funds wouldn't be limited to trade workers.
"If you're making $15 an hour and are paying the daycare $11 an hour, how are people supposed to afford that? We want to find a way to use the funds to help subsidize the cost of child caring services," said McMillan. "It's just one of the many initiatives we are working on."
The social movement has received a lot of positive response.
"It's a global issue," said McMillan. "It's not gender specific and it affects everyone. Advocacy is very important, it gives people hope and we're hoping to get people behind this movement."
For people interested in supporting Workplace Equality Awareness movement and ribbon can visit their Facebook page, https://www.facebook.com/weribbon