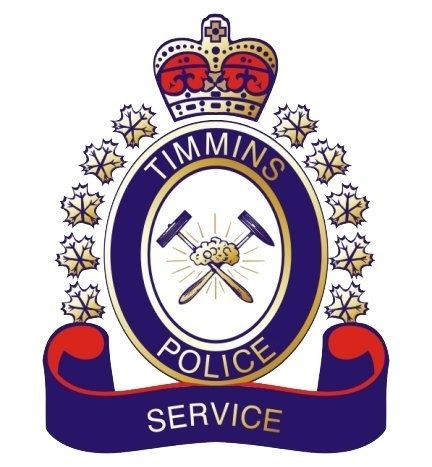 NEWS RELEASE
TIMMINS POLICE SERVICE

*************************
Over the past several days, police have received inquiries regarding a company conducting door-to-door sales of energy efficient heating and cooling systems.
The public is advised that this company is in possession of a valid business license issued by the City of Timmins to sell their products in the area.
Residents should, however, continue to take steps to ensure that all sales are legitimate. These steps could include:
Asking questions about the company, conducting an internet search for more information, or asking to see a copy of the company's business license.
Asking to see credentials or identification from sales representatives.
Not providing personal information (eg. household bills) if unsure what the information will be used for.
If asked to sign a contract, residents are advised to ensure they understand the contract. Ask the sales representative to return later once the contract has been reviewed.
The public should note that if salespeople are asked to leave, they must do so immediately.
The public should also be aware that this company is not affiliated with the City of Timmins, and that residents are not required to let sales representatives into their homes.
Anyone experiencing aggressive or threatening behavior at any time is asked to report it to the Timmins Police Service.
*************************