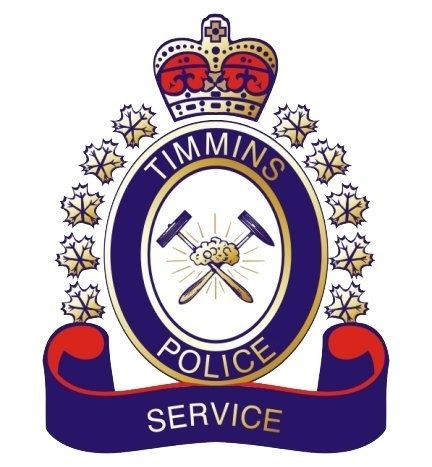 NEWS RELEASE
TIMMINS POLICE SERVICE
*************************
The Timmins Police Service is continuing its investigation into the death of Mario Wesley, 54, of Timmins.
Following a postmortem examination completed today, the Timmins Police Service can confirm the investigation has been deemed a homicide.
Officers from the Criminal Investigation Section and the Forensic Identification Section remain on scene and continue to collect evidence and follow all leads.
The victim's cause of death cannot be disclosed at this time, due to the status of the investigation and the evidentiary nature of the information.
Police were called to a residence on Windsor Ave. in Timmins the evening of Monday, July 28, where Wesley's body was discovered.
Anyone having any information about this incident is asked to call the Timmins Police Service at 705-264-1201. Should the public wish to leave an anonymous tip, please call Crime Stoppers at 705-268-8477 or toll free at 1-800-222-TIPS.
*************************