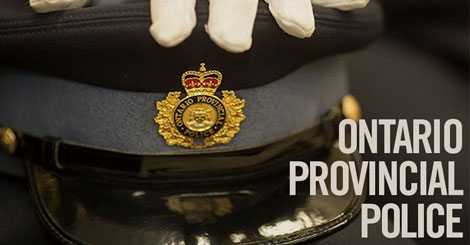 EDITOR'S NOTE: Legal documents indicate that charges against Stephen Sinclair were stayed on June 19, 2017
NEWS RELEASE
ONTARIO PROVINCIAL POLICE

*************************
KIRKLAND LAKE – Members of the Kirkland Lake Ontario Provincial Police (OPP) have charged a North Bay man with a criminal offence.
The charge stems from incidents that occurred in Kirkland Lake between September 2014 and May 2015.
It involved repeated communication with a number of individuals in the Kirkland Lake area and online activities.
The subsequent investigation led to the arrest of the accused.
Charged with Criminal Harassment is Stephen SINCLAIR age 43 of North Bay, Ontario.
The accused is scheduled to appear at the Ontario Court of Justice in Kirkland Lake on May 7, 2015.
*************************