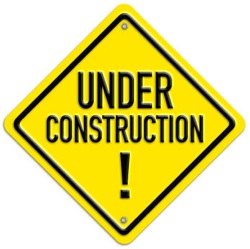 NEWS RELEASE
CITY OF TIMMINS
*************************
Begin date: July 22, 2014
Begin time: 0:600
Estimated end date: July 23, 2014
Estimated end time: 20:00
Location: Hallnor Road will be closed - Traffic Detour to Florence
Alternate route:
Vehicle traffic currently using Hallnor road will be detoured on Florence Street starting at 6 a.m. on Tuesday July 22 to approximately 8 p.m. on July 23.
Mine employees will access their work sites using Florence Street.
Lakeshore Gold trucks will be travelling on Florence Street from 7am to 7pm
The detour is required to allow Ontario Northland Railway (ONR) to carry out track maintenance on the Hallnor road track crossing.
We sincerely apologize for the inconvenience this may cause.
The Public Works Department
705-360-2600 ext 5072
*************************