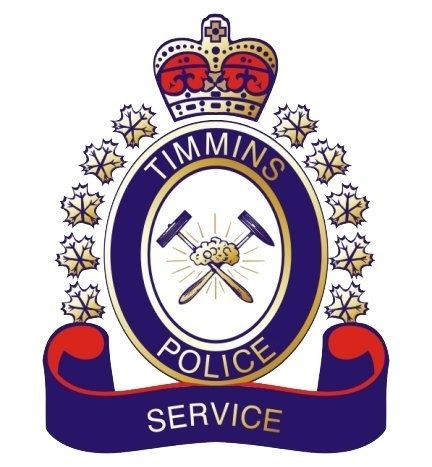 NEWS RELEASE
TIMMINS POLICE SERVICE

*************************
Over the weekend, Timmins Police officers responded to over 200 calls for service. Calls for service indicate instances which require a police response, and do not include general inquiries or calls transferred to an outside agency.
The weekend calls for service included 44 traffic enforcements, 30 requests for police assistance, eight alarm calls, five 911 hang-ups, six suspicious persons calls, seven thefts, nine suspicious vehicles, along with several noise complaints, family disputes, reports of mischief, disturbances, unwanted persons and a report of a break & enter.
Police also responded to several reports of domestic disturbances, two of which resulted in charges being laid.
On March 27, at approximately 3 p.m., police received a dropped 911 call from a location in Timmins.
Police were able to locate the complainant a short time later.
Further investigation led to charges for a 29-year-old Timmins man including aggravated assault (x2), sexual assault, forcible confinement, and breach of probation.
He was held in custody pending a bail hearing scheduled for March 30, 2015.
On March 28, at approximately 4 a.m., police received a report of a physical altercation between two people in a common-law relationship.
Further investigation by Timmins Police officers resulted in charges against a 24 year-old man from Timmins.
The individual faces charges of assault (x3), assault with a weapon, and uttering threats.
He was held in custody pending a bail hearing scheduled for March 30, 2015.
As per the Timmins Police Service's standard practice, the names of individuals charged in domestic-related incidents are not released, to avoid identification of the victims.
*************************