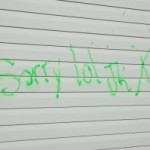 The Timmins Police Service is asking for the public's help to solve a rash of graffiti that occurred over the weekend in the city's North end.
On May 24, 2014, police received numerous calls regarding incidents of graffiti that are believed to have taken place between 1:00 a.m. and 6:30 a.m. The graffiti depicted offensive symbols, words and inappropriate drawings. The graffiti was done with brown and lime green spray paint.
In total, 17 separate incidents were reported and included graffiti on victims' property and motor vehicles.
Anyone having any information about this mischief is asked to call the Timmins Police Service at 705-264-1201.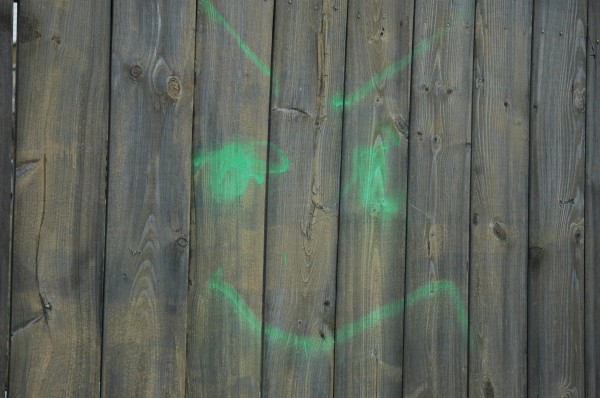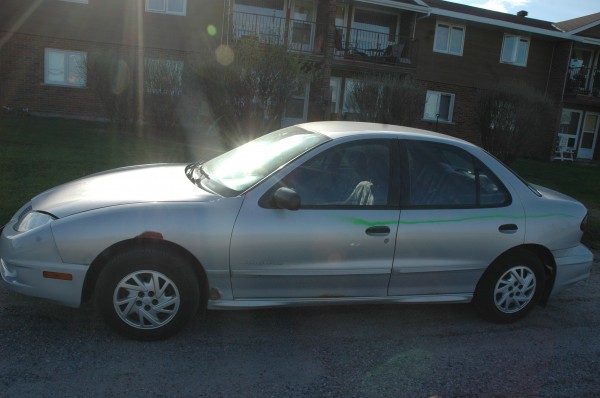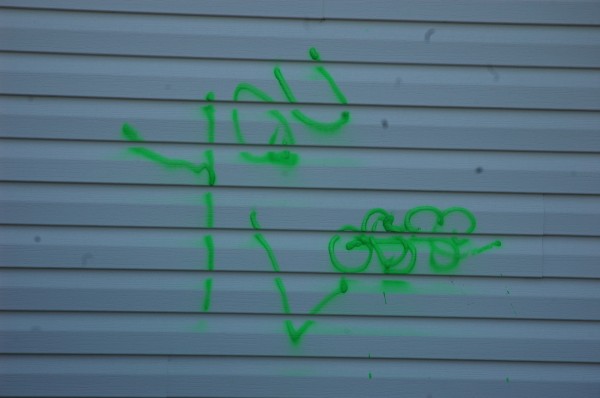 The post Help Timmins Police Find Graffiti "Artist" appeared first on Timmins Today.