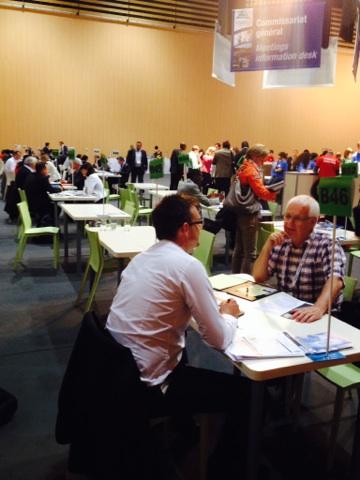 NEWS RELEASE
TOWN OF KAPUSKASING
*************************
The Town of Kapuskasing, through its Energy Program, recently participated in the Futurallia 2014 event and the Municipal Economic Mission, with both events being held in France.

Attending the two events was Town of Kapuskasing Energy Program CEO Yvan Brousseau.
The events included meetings with representatives of Chambers of Commerce, economic development, the Canadian Consulate General, business and municipal leaders.

"The Futurallia 2014 event provided opportunity to promote Kapuskasing, our region and the province to some 700 delegates from 30 countries," said Mayor Alan Spacek.
"We consider it important to inform and share with others the success we have had with solar energy, discuss possible partnerships with investors and exporters to develop business opportunities."

The Municipal Economic Mission was organized and funded by Reseau de developpernent economique et d'employabilite de I'Ontario (RDEE) and organization is currently reviewing possible twinning relations with communities to develop economic links with France.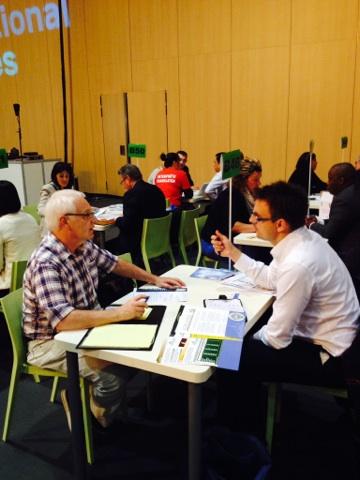 **************************