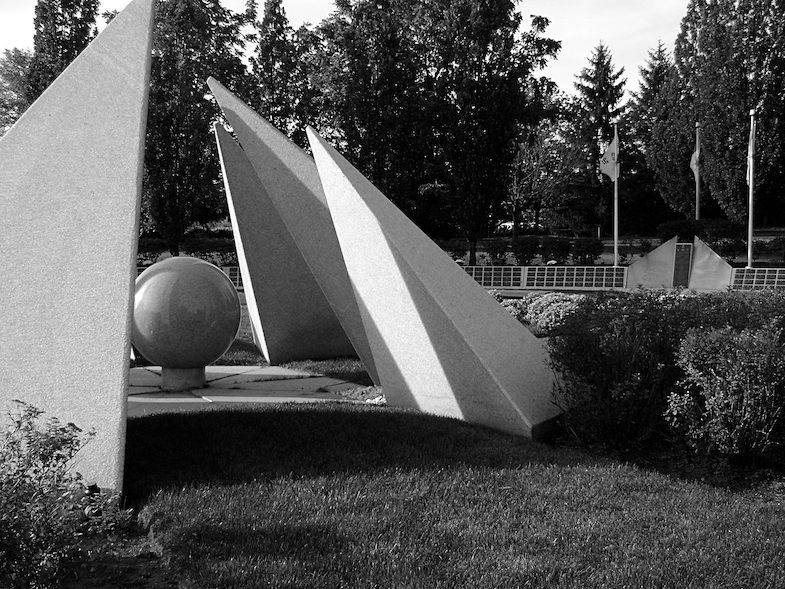 STATEMENT
PRIME MINISTER OF CANADA,
STEPHEN HARPER
*************************
Statement by the Prime Minister of Canada to mark the second annual Korean War Veterans Day
OTTAWA, ON - (July 27, 2014) - Prime Minister Stephen Harper today issued the following statement to mark the second annual Korean War Veterans Day:
Today, we honour the more than 26,000 Canadians who fought to defend the freedom of the people of Korea during the Korean War, as well as the approximately 7,000 Canadians who continued to serve there to deter further aggression in the years following the Armistice.
These brave members of the Canadian Army, the Royal Canadian Air Force and the Royal Canadian Navy played an important role, along with Commonwealth and other allied troops, in defending the Republic of Korea against Communist aggression.
Our troops fought in difficult conditions - from the bitter cold of the Korean winters to the scorching heat of its summers - but they persevered.
Places like Kapyong, Chail-li and Hill 355 are replete with stories of Canadian blood, sweat and valour.
At the Battle of Kapyong, Canadians won widespread recognition holding Hill 677 against seemingly insurmountable odds.
Wave upon wave of enemy troops attacked the heavily outnumbered and exhausted Canadians, but they held strong in the face of great adversity to help prevent a potentially devastating defeat for the South Korean and allied forces.
For their gallant stand, the 2nd Battalion of Princess Patricia's Canadian Light Infantry received the United States Presidential Unit Citation and the Republic of Korea Presidential Unit Citation.
2014 also marks the 100th anniversary of the PPCLI and the Royal 22nd Regiment (the Van Doos), who fought valiantly in Korea.
The Canadian sacrifices were great during the Korean War, with more than 1,500 casualties, including 516 who gave their lives.
Many lie buried in Korean soil.
I encourage Canadians to pause today to remember those brave Canadians who served in the Korean War and to learn more about this amazing part of our history which both we and the Korean people continue to honour.
*************************