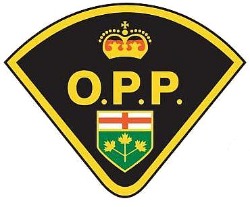 NEWS RELEASE
ONTARIO PROVINCIAL POLICE
**************************
MOOSONEE – 911 Services within the Town of Moosonee are temporarily out of service.
Efforts are being made to correct this outage.
Until further notice the Moosonee Detachment of the Ontario Provincial Police (OPP) ask that if any police, fire or medical assistance is required please use the following numbers:
OPP – 1-888-310-1122
Fire – 705-336-2500
James Bay Ambulance – 705-336-1111
Further information will be released as it becomes available.
**************************