This year, we've taken a tasty tour around the city.
Every month TimminsToday features local residents serving up delicious eats. Here's a look at all of the culinary treats we've featured this year.
Just Beecause Chocolates and Confections
This chocolate shop is baking us crazy with its fresh-baked items, chocolates and confections. Sisters Brianna Marks and Robyn Bellemare the team behind the business. Read our story on the setup here. (Keep in mind the deals featured may be expired, but their website has all of its up-to-date info.)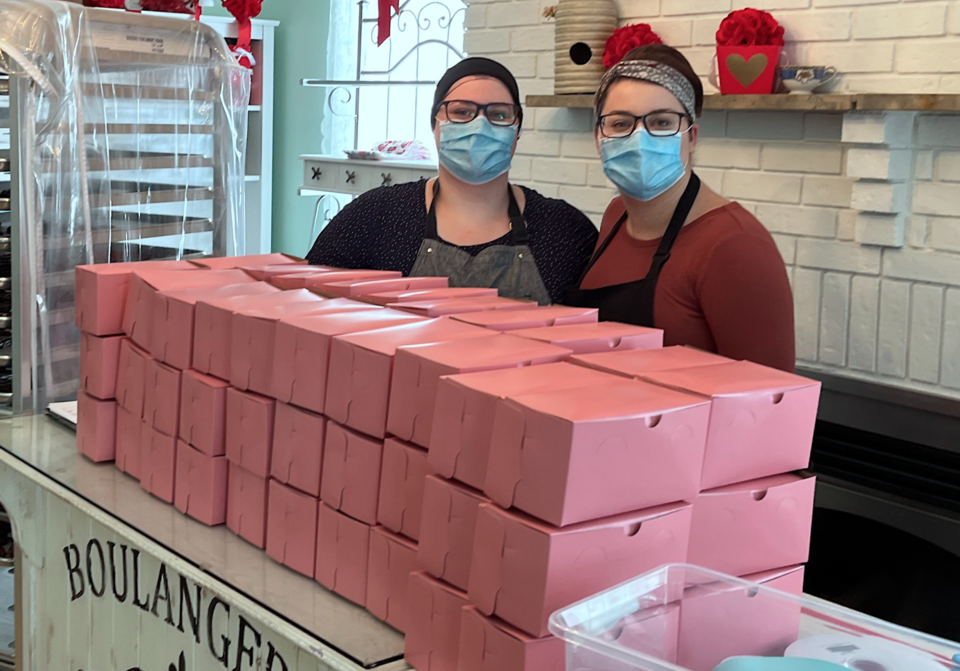 Moneta Pub and Grub
The self-proclaimed hidden gem for food in Timmins has been serving up mouth-watering pub food for years. And the customers keep coming back for more. Read the story here.
Airport Hotel
New owners took the helm of the historic Airport Hotel on the shores of Porcupine Lake this year. Filled with local heritage and memories of good times, its new owners are striving to bring back the glory days, renewing the legacy of the business. Read the full story here.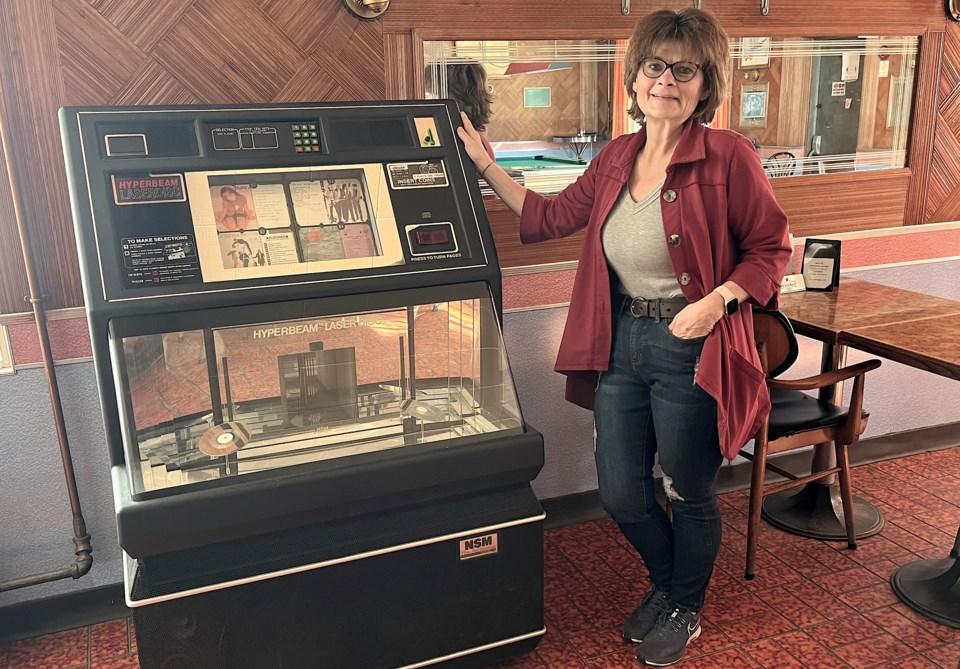 Get Ribbed Smokehouse and BBQ Pit
There are some unique food offerings in the Timmins area. One of the last things you expect to find is authentic southern barbecue available year-round.
Thanks to Dale Dupras, owner of Get Ribbed Smokehouse and BBQ Pit, mouth-watering ribs and much more are served up to residents and visitors, even in the winter. Read more here.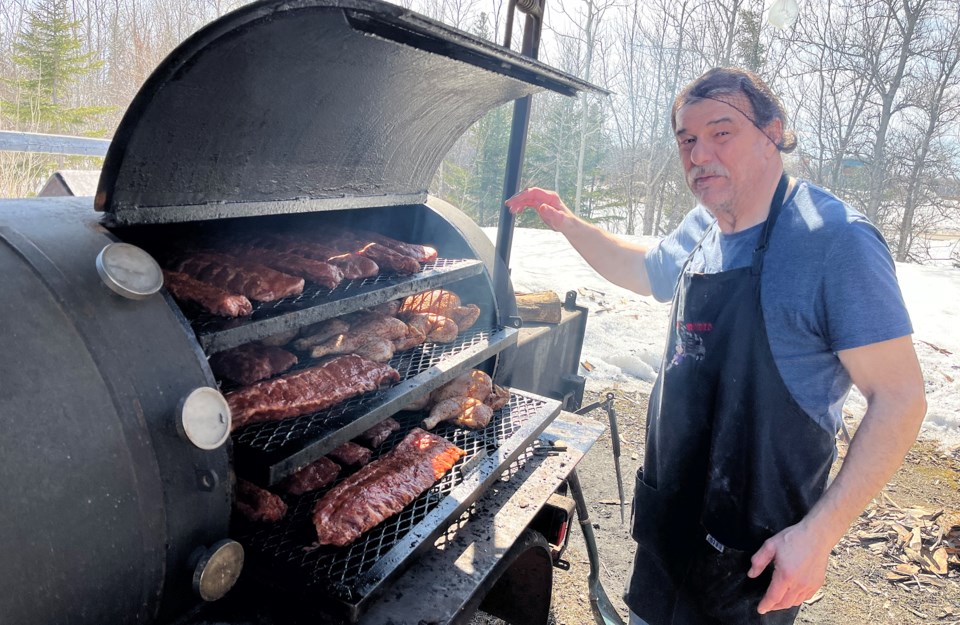 Aline's Tea Shop
For Claudette Lambert fulfilling a dream is comforting, for herself and her customers.
She has owned and operated Aline's Tea Shop for five years at the corner of Pine Street and Second Avenue in Timmins. Lambert specializes in comfort food for lunches and home-baked goodies. Read the full story here.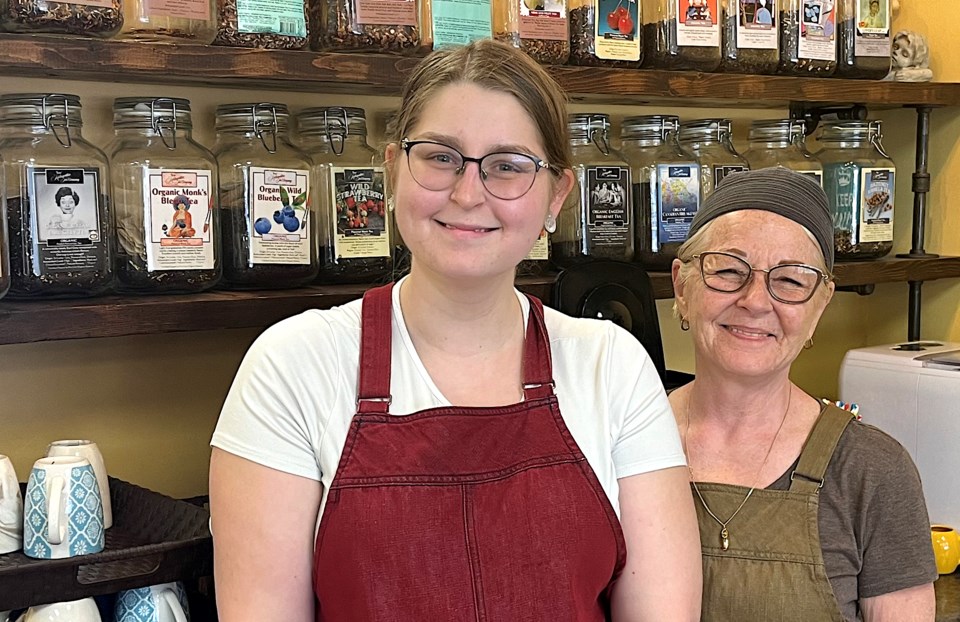 Schnitzels and Strudels
The popular food truck serving up Croatian and Ukrainian family favourites to area residents returned for its second summer.
It wasn't tough to find recipes for their menu, as twins Julia and Victor Polowy have enjoyed them all their lives — their grandmother's schnitzels, strudels, cabbage rolls and more. Read more here.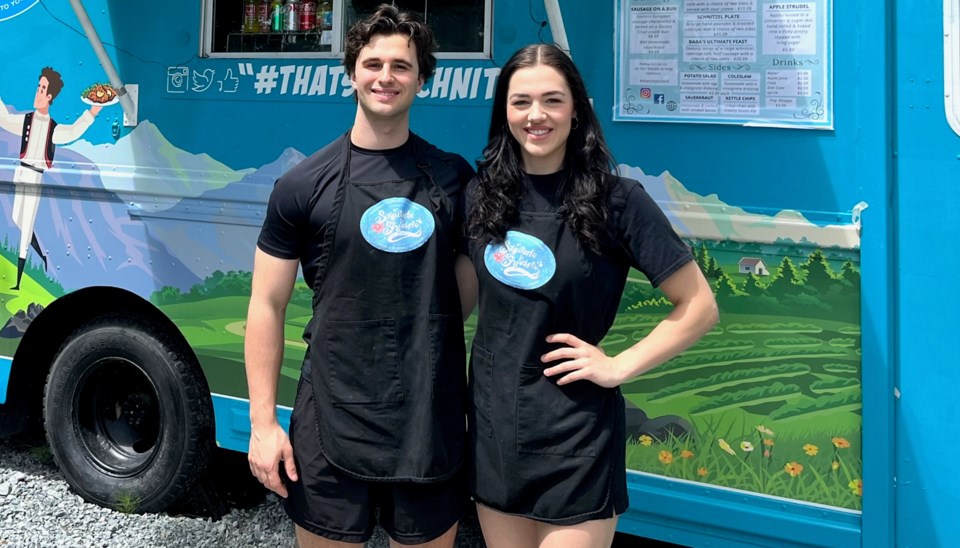 La Cueca
One of the hottest places to get takeout was found only at the Downtown Timmins Urban Market this summer. Read all about Catalina Albert's family-run operation that celebrated Chilean cuisine by serving traditional empanadas. The full story is here.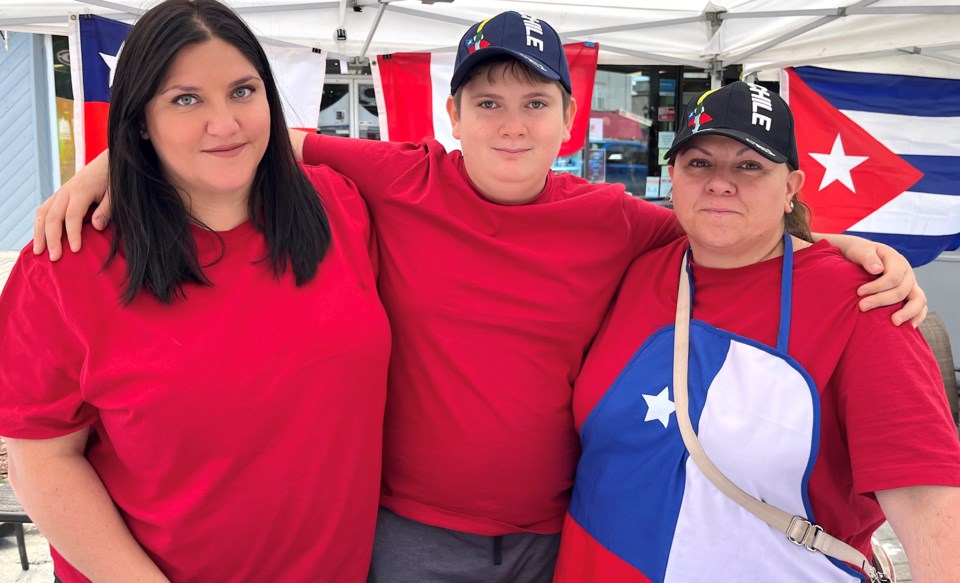 La Cubana
Another eatery that was only at the weekly market, Yadira Rodriguez brought authentic Latino street food to the table with drool-worthy sandwiches that proved to be a well-seasoned tasty treat. Read the full story here.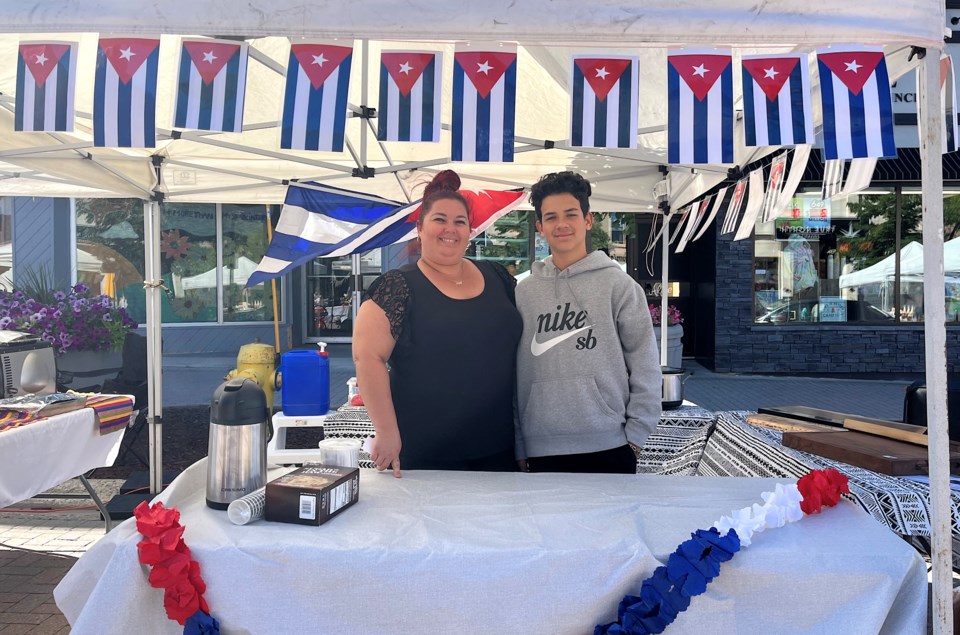 Subzilla
A new Timmins eatery has the artillery needed to slay even the most monstrous appetite.
Gilles and Cindy Larochelle are the owners of Subzilla on Third Avenue, near the southeast corner of Cedar Street South.
Read more about the take-out joint that caters to Northern tastes here.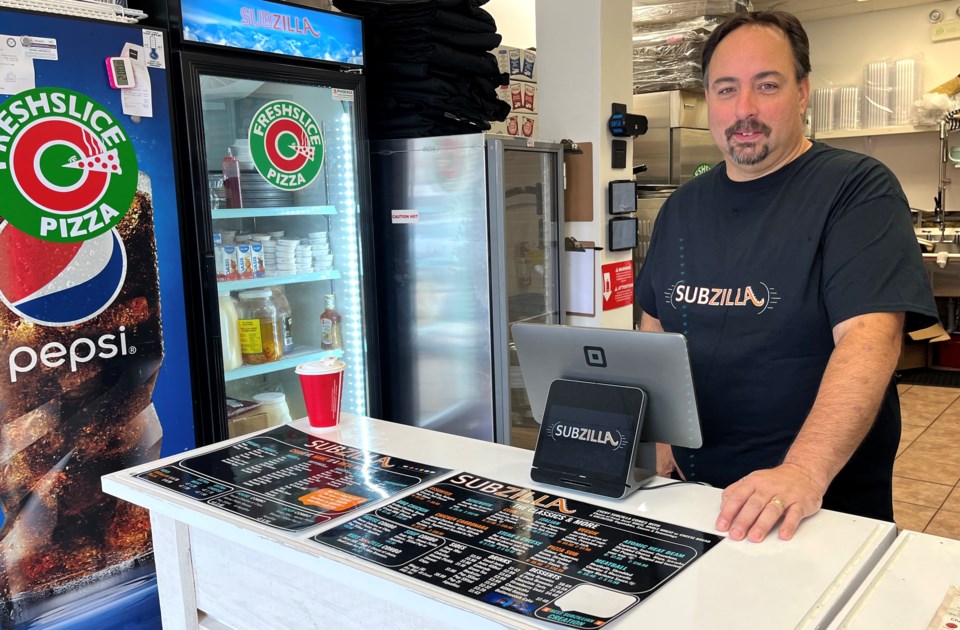 Pine Dairy Bar
Timmins has changed over the years. But one iconic business has been a landmark for generations.
The Pine Dairy Bar first started serving up frozen treats 70 years ago. While it is famous locally for ice cream, there is a lot more going on there now in the 21st century. Customers can enjoy freshly made burgers, fries and other fast-food favourites. Plus, there are also desserts perfect for any celebration — their ice cream cakes. Read the full story here.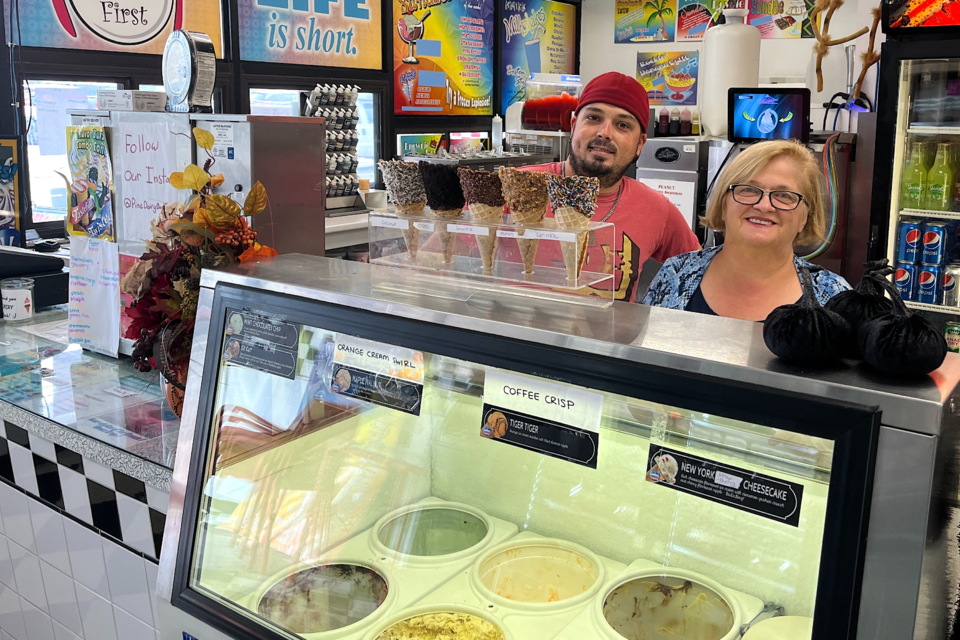 Heart and Sol Catering
The holiday season is upon us. For families, friends, organizations and businesses it is a time for entertaining.
Providing great food to groups, either large or small, can be stressful. Fortunately, there are experts available to not only relieve that stress but provide guests with an experience they will never forget.
Soloman Tainui and Erika Bazuik recently started Heart and Sol Catering in Timmins. Both have extensive backgrounds as chefs. They believe food is much more than just physical nourishment. Read the full story here.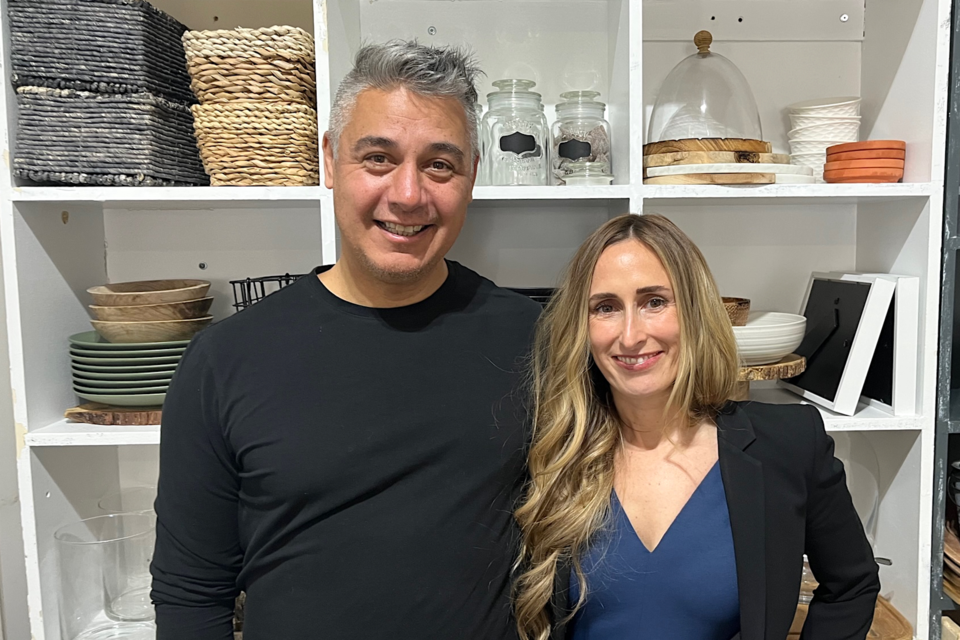 Graham Acres
Call it the little farm that grew.
What began as a hobby has grown into a business that provides farm-fresh meat, vegetables, eggs and more to Timmins-area residents.
Allen and Nicole Graham own and operate Graham Acres, located on Shirley Street north. They have a spread of 35 acres and a retail service area in their home. Read the full story here.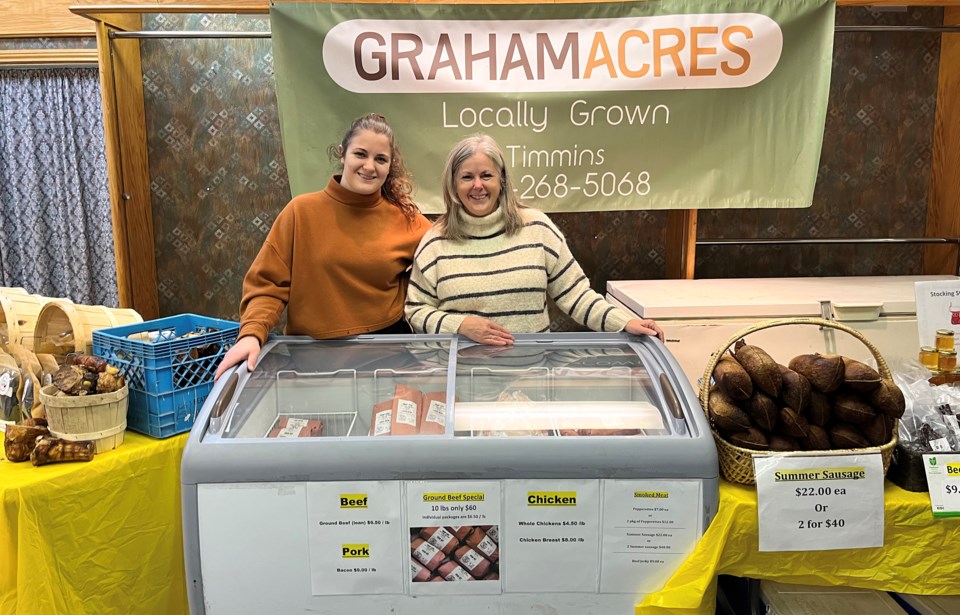 Let's Eat is a monthly feature on TimminsToday. If you know a restaurant or eatery that would be perfect to feature, let us know. Email the details — including its name and contact information — to [email protected].