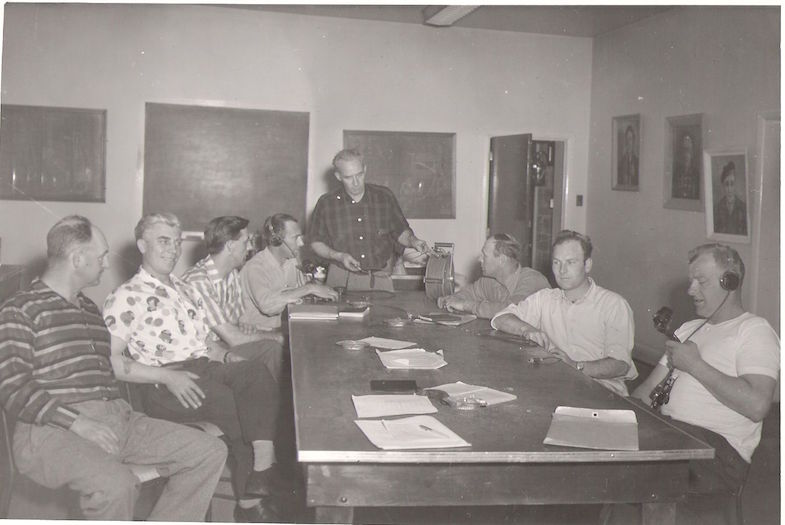 From the Timmins Museum:
*************************
The Mine Rescue Team from the Hollinger in 1964.
included in the photo are team supervisor Carson Millar, Walter Yuskow, Archie Graham (superintendent of local Mine Rescue Station), Jimmy Adams, Doug Glaister and one other unidentified member.
*************************
Each week, the Timmins Museum provides TimminsToday readers with a glimpse of the city's past.
Check out what the museum has to offer at www.timminsmuseum.ca, and look for more Remember This? columns here.